Football is a game of consistency and for national team football, maintaining this consistently is even more difficult as they struggle to find the perfect replacement for some of their football stars. In this article, we would be taking a look at the present star players of five of the biggest national teams in world football and their possible replacements.
For Argentina, their biggest star is Lionel Messi who has already won the FIFA World Cup with the Argentine national team. His career may never be matched by any player in the history of the game. However, some players have shown enough potential to be able to get close to him.
One such player is Alejandro Garnacho. The Manchester United star has come into the limelight this season after breaking into the first team.
Argentina and Spain have been competing for the national team allegiance of the youngster who has scored four goals and provided five assists in 29 appearances for the Red Devils this season.
For England, their biggest attacking player is Harry Kane who is one of the best strikers in the history of the national team. This means that his shoes may be too big for any young player to fill. However, Stade De Reims loan star, Folarin Balogun could come close.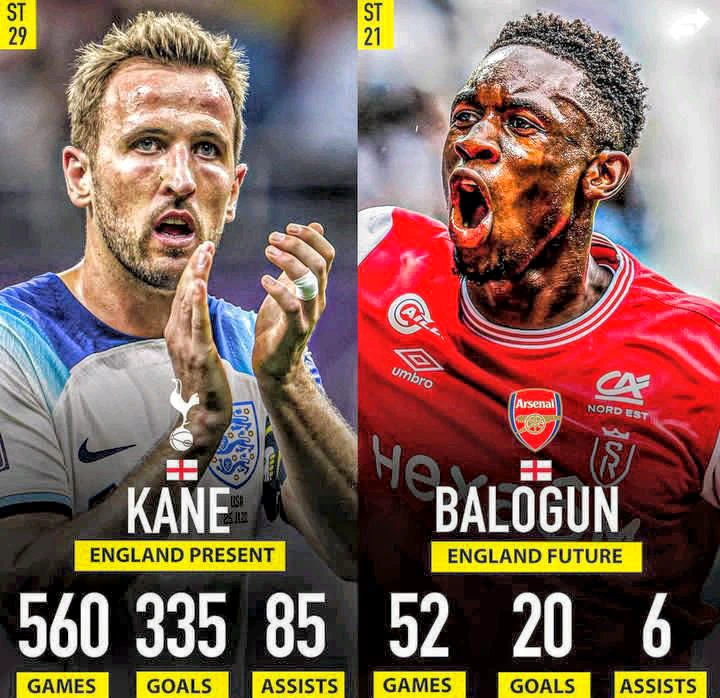 The Arsenal star has burst onto the scene with 18 goals and two assists in 29 appearances in all competitions this season. He is yet to get his first call-up to the English national team.
For the French national team, Karim Benzema is still the nation's biggest attacking player, although Kylian Mbappe could be the next big thing.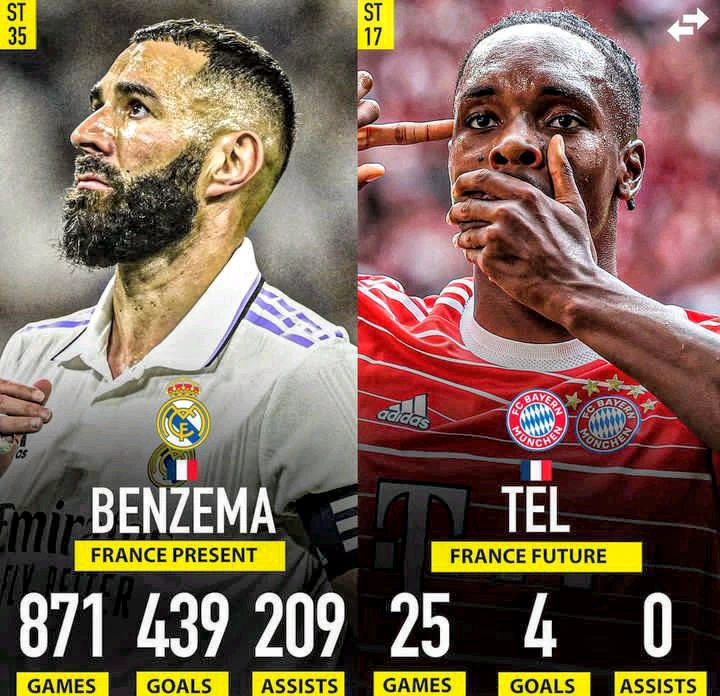 There is also Bayern Munich attacker, Mathys Tel, who was signed from Rennes and has played 21 games for the German Bundesliga side. He has scored five goals so far.
In the case of Portugal, Cristiano Ronaldo is the greatest player to play for the Portuguese national team. The Al-Nassr superstar has scored 118 goals for the nation and more than 800 career goals. These are numbers that may never be surpassed.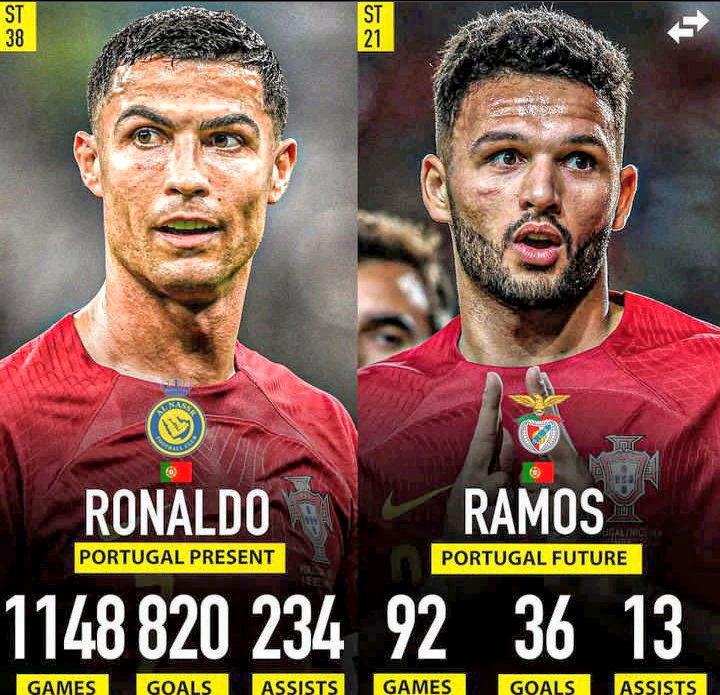 However, the next big thing in the Portuguese national team could be Goncalo Ramos. The Benfica star showed a glimpse of what he could do when he scored a hat trick at Qatar 2022 against Switzerland.
Below are the present and future stars of Brazil: